We recognize that all of our patients are unique and deserve to receive dental care that reflects their individual needs. Our experienced and talented dental team is committed to working with you and your family to create a comfortable, stress-free, and rewarding dental experience every time you visit our practice. We are pleased to welcome you and your family, and we look forward to working with you!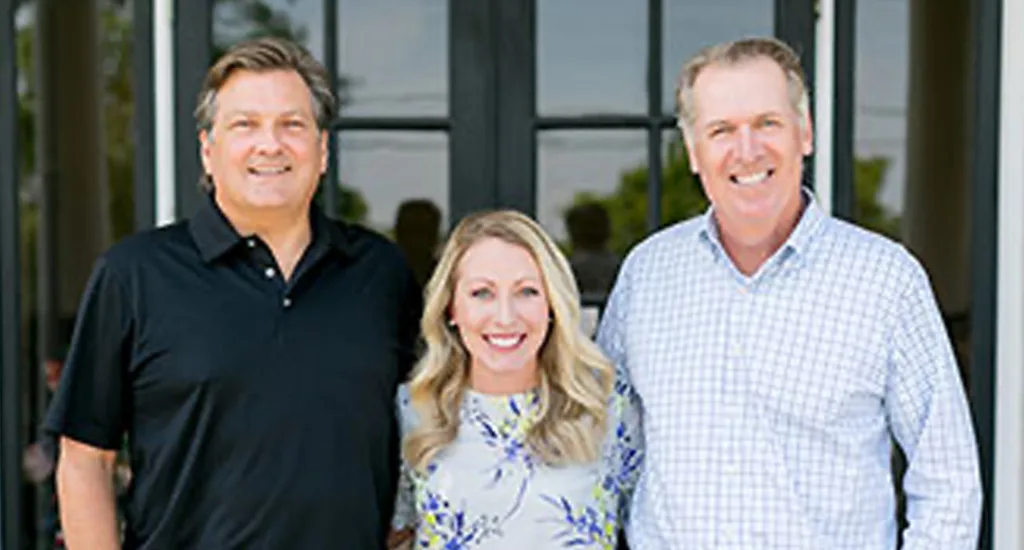 At Dillon and Rolen Cosmetic and Family Dentistry, we want our patients to feel relaxed and right at home. With comfortable seating areas and dental treatment suites, we work to foster a laid-back atmosphere. With some of the most modern technological tools available in dentistry at our disposal including digital x-rays, untrasonic instrumentation, and digital scanning (no more messy alginate impressions!), we can oftentimes make treatment faster and less invasive! Our goal is always to ensure our patients are extraordinarily pleased with their dental experiences. Conveniently located in Montgomery, we are accessible to Prattville and Wetumpka as well.
Meet Our Montgomery Dentists
With more than 20 years of experience in the Montgomery, Prattville, and Millbrook, AL communities, Dillon and Rolen Cosmetic and Family Dentistry is your trusted source for comprehensive family dental care. We cater to patients' individual needs and desires, allowing us to customize treatments to fit patients' needs.
Your health is our top priority at Dillon and Rolen Cosmetic and Family Dentistry. Our team is fully trained in all aspects of infection control and utilizes cleaning, disinfecting, and sterilization methods that are consistent with CDC guidelines and OSHA recommendations. Face masks are not required but highly encouraged, especially for those in high risk groups for contracting Covid-19. We are happy to supply disposable masks for your use while in our office, and if you have are immuno-compromised or have any health concerns that you'd like to request an accommodation for, please do not hesitate to let us know!